Develop successful airport real estate
What is the Airport City Academy?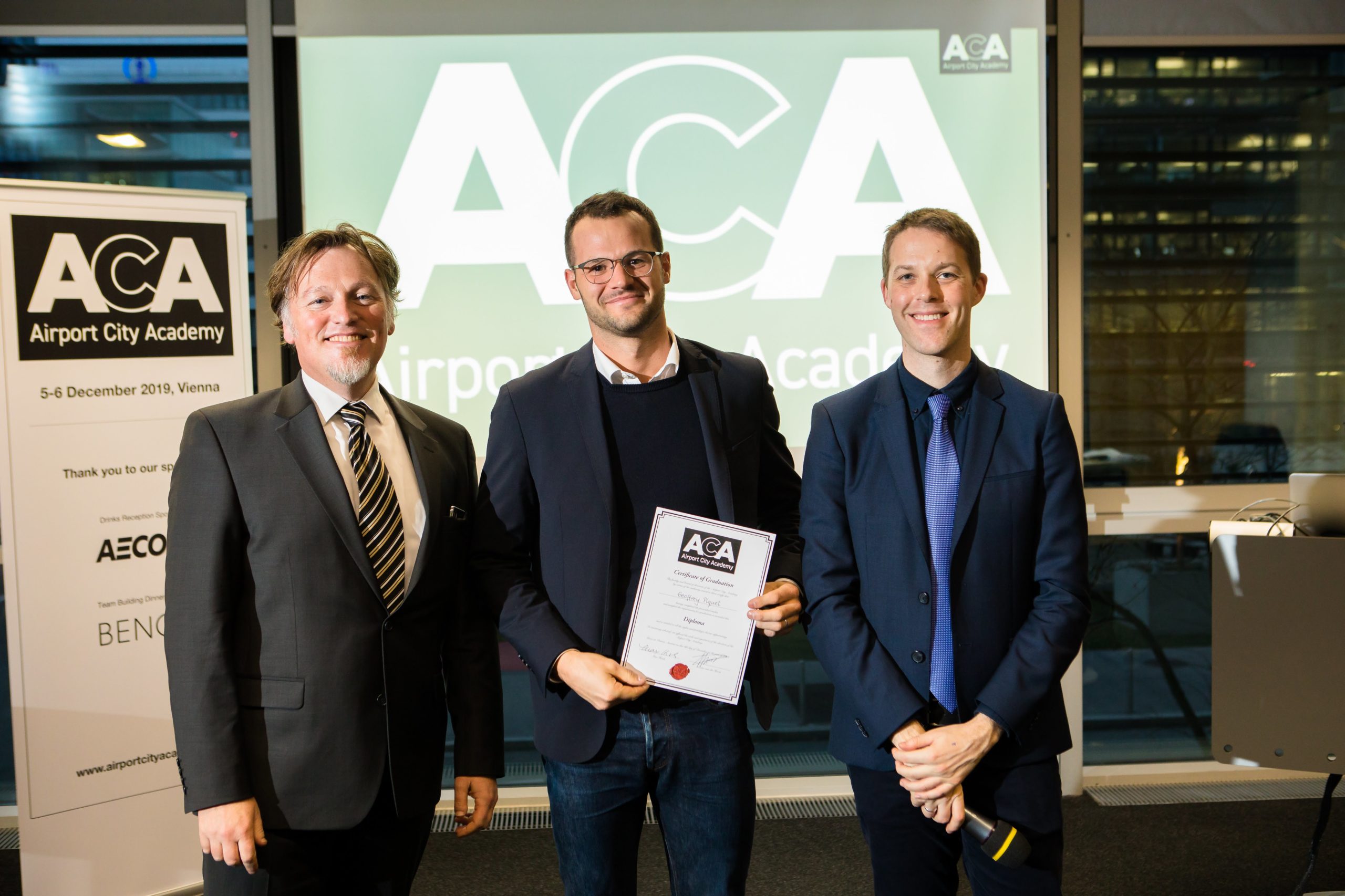 Airport City Academy is an executive training academy that equips decision makers with the tools they need to develop successful airport real estate projects. Designed for senior airport managers and future airport leaders—and for developers and urban planners involved in the development of airport areas—ACA's intensive one- and two-day courses are tailored to the career needs of busy professionals who are eager to deepen their knowledge and expand their skill set in a short time. Participants will learn how to: 
develop site-specific growth strategies that leverage the airport's USP
drive the project forward through the six stages of development
determine which development model is right for their airport
build productive relationships between the airport and key partners in the public and private sector
generate enthusiasm for the project in the local community
attract developers and investors
manage landside properties profitably and efficiently
ACA is led by Dr. Max Hirsh (PhD, Harvard) and Pieter van der Horst (MRE MRICS), two leading airport city experts with complementary backgrounds in real estate, market research, and urban development. Guest lectures by experienced planners, developers, and airport executives highlight the "big picture" issues that fundamentally determine the success or failure of any airport city.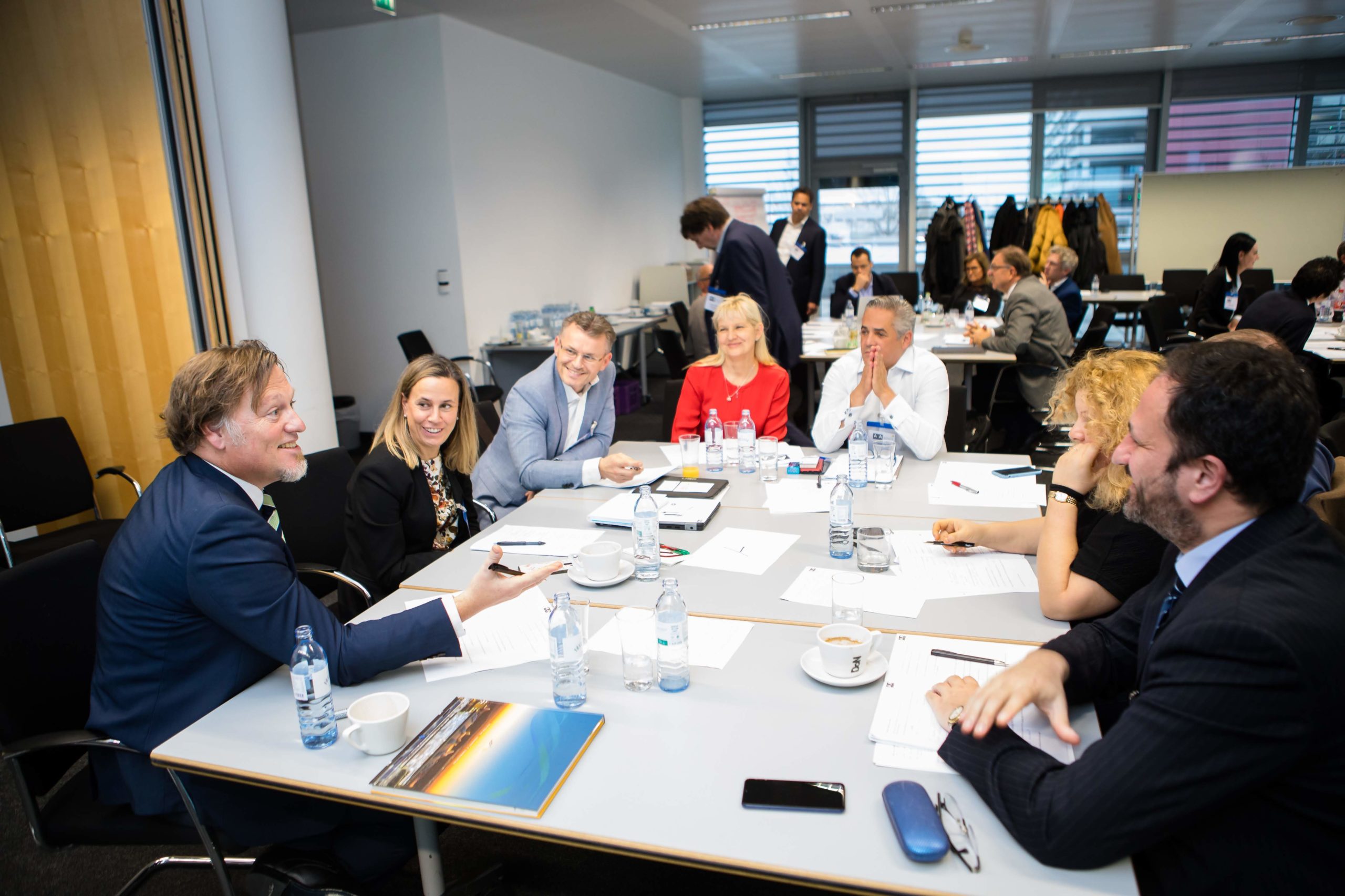 ACA courses combine in-class training modules, group work sessions, and on-the-ground site visits to successful airport city developments. This unique mix of theory and practice offers participants an in-depth understanding of each step of the development process and empowers them to apply classroom learning to real-world case studies ranging from small regional airports to global mega-hubs.
ACA offers three types of courses:
Introductory Course (L1) Designed for first-time applicants, the introductory course provides a thorough grounding in the fundamentals of airport city and airport real estate development. The curriculum is designed for participants at all stages of the development process, and all stages of their professional career. Whether you're just starting out in the airport business, or are a seasoned professional looking for insight into emerging innovations and opportunities, L1 courses offer a leading-edge perspective on successful airport real estate development.
Apply to an introductory course
Advanced Course (L2) Advanced courses empower participants to further develop their expertise in specific areas of airport real estate development. They are designed for participants who have successfully completed the introductory (L1) course. L2 courses are also open to experienced applicants looking for targeted guidance on topics including financial planning, stakeholder engagement, environmental sustainability, and master planning and urban design.
Apply to an advanced course
In-House Course These bespoke courses are tailored to meet the needs of an individual airport, municipality, or developer. ACA works together with the host organization to develop a unique course format, schedule, and list of participants. In-houses courses are held on-site and are by invitation only.
Schedule an in-house training course
Airport City Academy is led by experts who have extensive experience with full-cycle airport city project development. With complementary backgrounds in real estate, market research, and urban development, our instructors provide a global view of leading-edge strategies that have been successfully implemented in North America, Europe, Asia, Africa, and the Middle East. Invited guest lecturers further enrich ACA's course offerings by providing thought leadership on specific topics including airport city business development, government relations, and urban planning and design.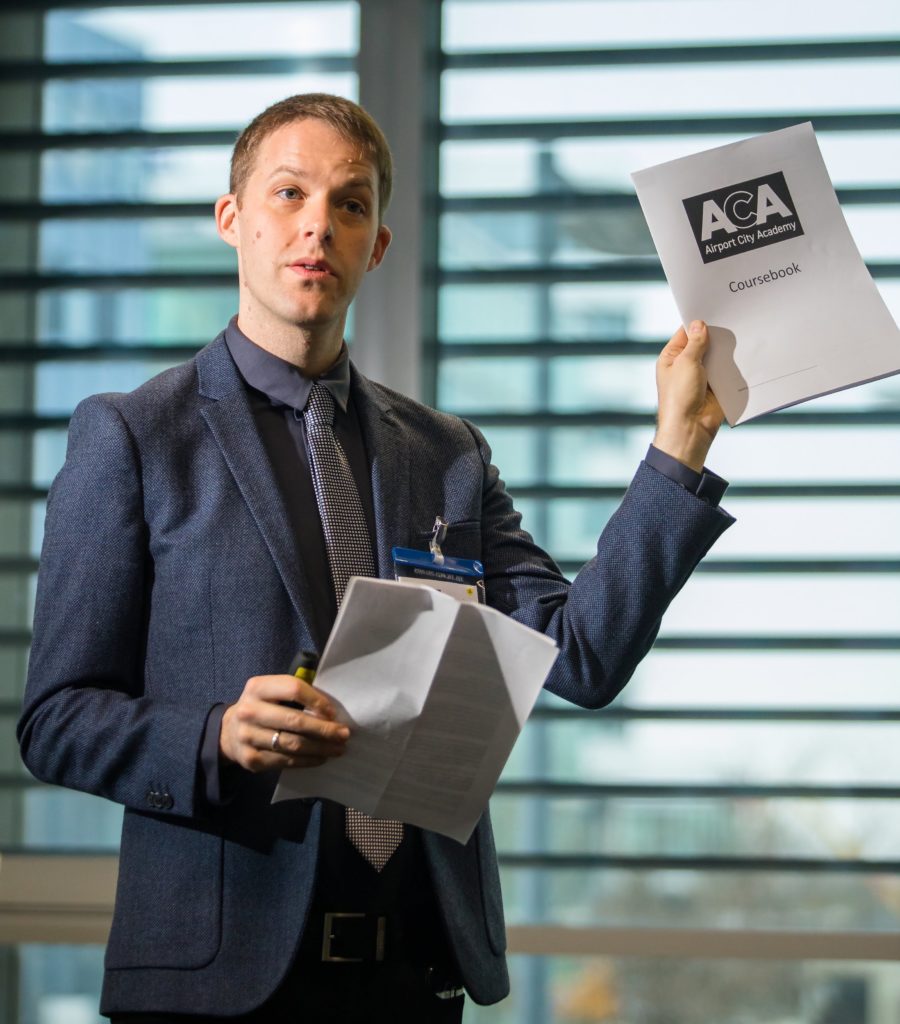 Max Hirsh
Max Hirsh (PhD, Harvard) is managing director and co-founder of the Airport City Academy. A leading expert on airports and urban development, his research focuses on landside real estate, airport area development, stakeholder engagement, and customer-technology interaction. Max is the developer of Airport Urbanism, a new, people-focused approach to airport design.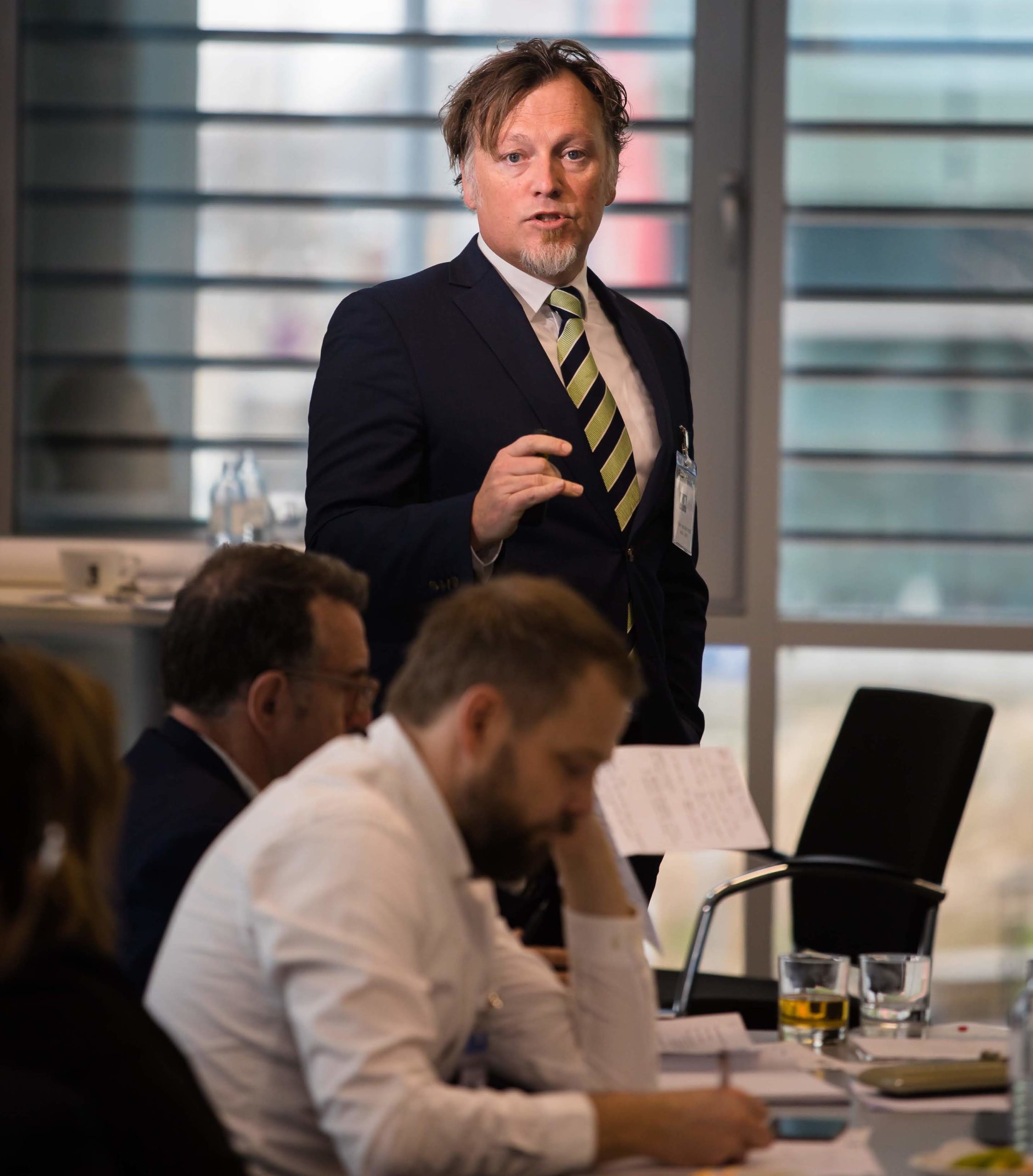 Pieter van der Horst
Pieter van der Horst (MSc MRE MRICS) is managing director and co-founder of the Airport City Academy. An expert in airport real estate development and non-aviation revenue, Pieter's professional career has included stints as Chief Commercial Officer of IKIA Airport City, NACO, and Schiphol Real Estate, where he led the landside commercial development of Schiphol's airport city.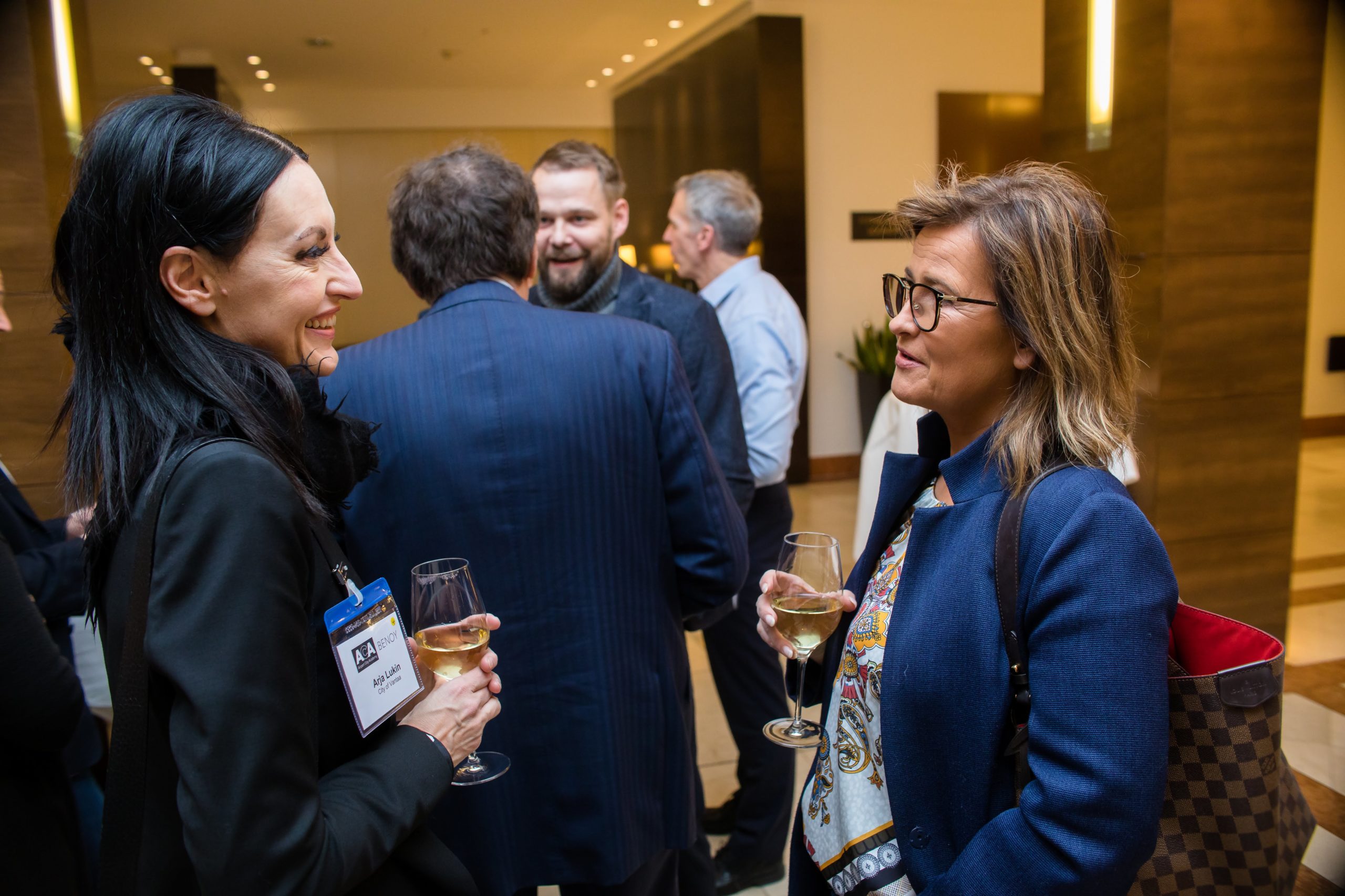 According to our alumni survey, 95% of recent graduates would recommend ACA to a colleague. Hear what they have to say:
"Be prepared to get engaged, participate, and share ideas. It's a great experience."
Vince Dancho, Senior Vice President, Winnipeg Airports Authority
"Max and Pieter have a real passion for airport cities. They've come up with a unique way of working together to provide the best in class."
Alan Thompson, Design Director, Benoy
"ACA is good for companies who want to see what airports in other countries are doing."
Theodora Thorsteinsdottir, Keflavik International Airport, Iceland
"It's a great opportunity to get an in-depth review of best practices in airport city development—and to meet professionals from all over the world."
Arturo Vera, Director of Real Estate, Lima Airport Partners
"I like the small group size. It's a good way to get to know other colleagues working on similar topics."
Petr Fabricky, Director of Development, Prague International Airport