Develop successful airport real estate
What is the Airport City Academy?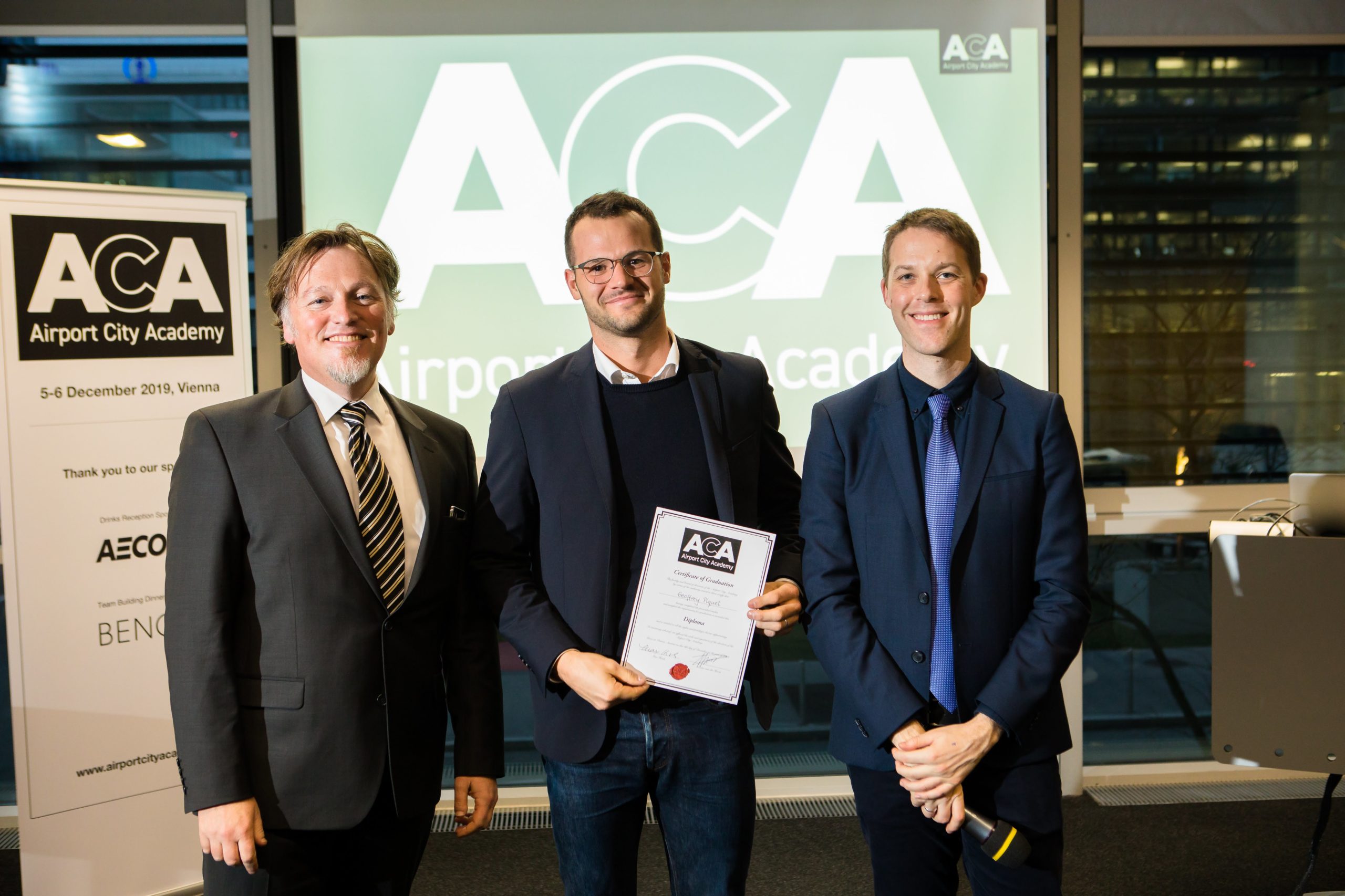 Airport City Academy is an executive training academy that equips decision makers with the tools they need to develop successful airport real estate projects. Designed for senior airport managers and future airport leaders—and for planners and developers working in airport areas—ACA's intensive one- and two-day courses are tailored to the career needs of busy professionals who are eager to deepen their knowledge and expand their skills in a short time. Participants will learn how to: 
create a compelling project vision that leverages the airport's USPs
drive the project forward from concept to implementation
determine which delivery model is the best fit for their organization
build support among key stakeholders
create a solid business case that attracts investors and end users
integrate sustainability into the development process
ACA is led by Dr. Max Hirsh (PhD, Harvard) and Pieter van der Horst (MRE MRICS), two leading global experts with complementary backgrounds in aviation, real estate, and urban development. Guest lectures by legal, financial, and design professionals highlight the "big picture" issues that fundamentally determine the success or failure of any airport-led development project.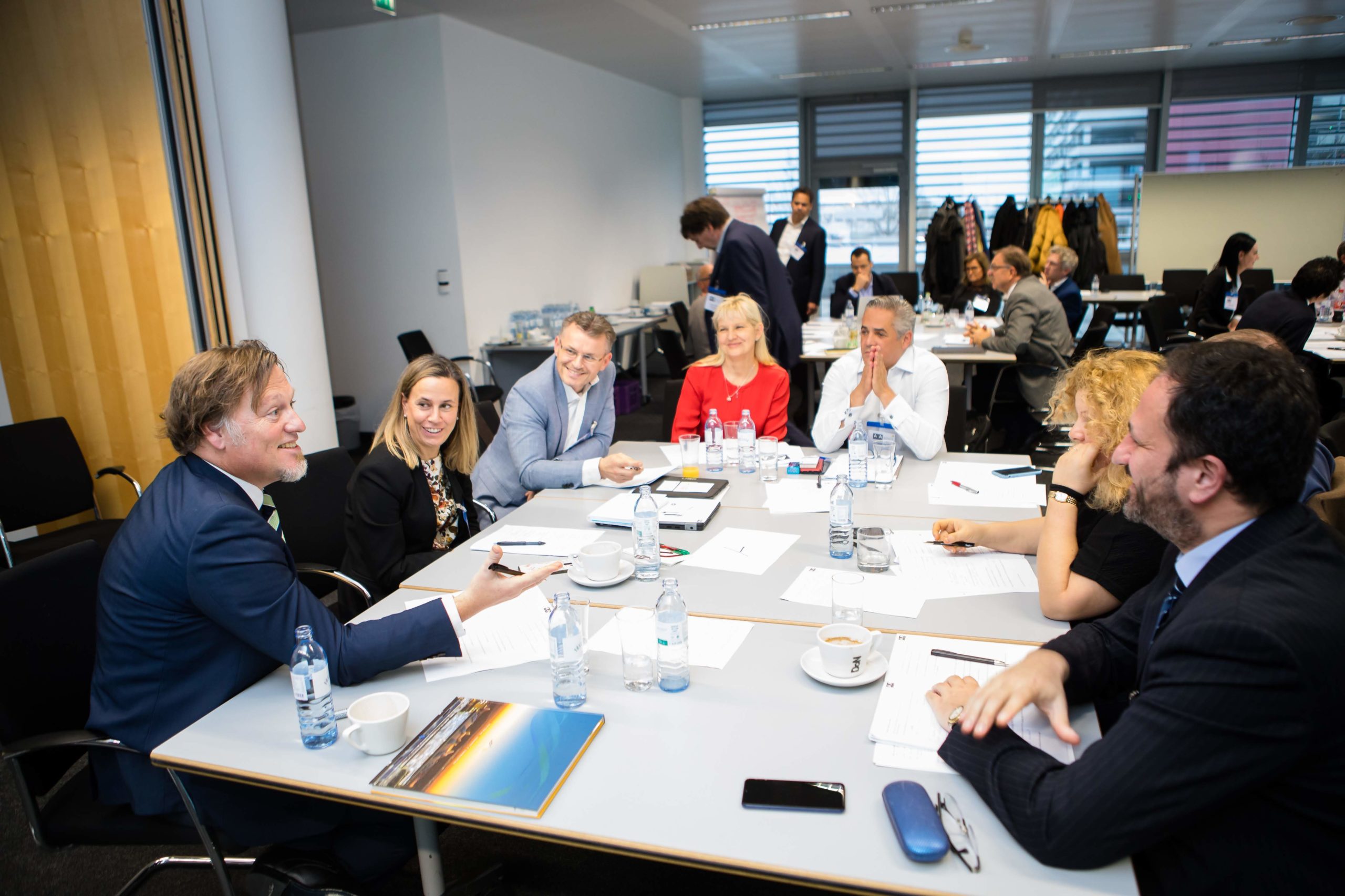 ACA courses take place in person and online. Combining leading-edge research with practical insights, they offer an in-depth understanding of each step of the development process. Training modules, group discussions, and real-world case studies empower our members to apply classroom learning to their own unique challenges and opportunities.
ACA offers three types of courses:
Introductory Course (L1) Designed for first-time applicants, the introductory course provides a thorough grounding in the fundamentals of airport real estate and airport-led urban development. The curriculum is designed for participants at all stages of the development process, and all stages of their career. Whether you're just starting out, or are a seasoned professional looking for new insights, the L1 course offers a leading-edge perspective on proven success strategies and emerging opportunities.
Apply to an introductory course
Advanced Course (L2) Advanced courses empower participants to deepen their knowledge on specific areas of project development. Led by subject matter experts, L2 courses provide targeted guidance on critical topics, including:
project delivery and asset management
tendering and procurement
marketing and investment attraction
sustainable design, construction, and finance
business cases and financial modeling
In-House Course These bespoke courses are tailored to meet the needs of an individual sponsor. ACA works together with the host organization to develop a unique course format, timetable, and team of instructors.
Schedule an in-house training course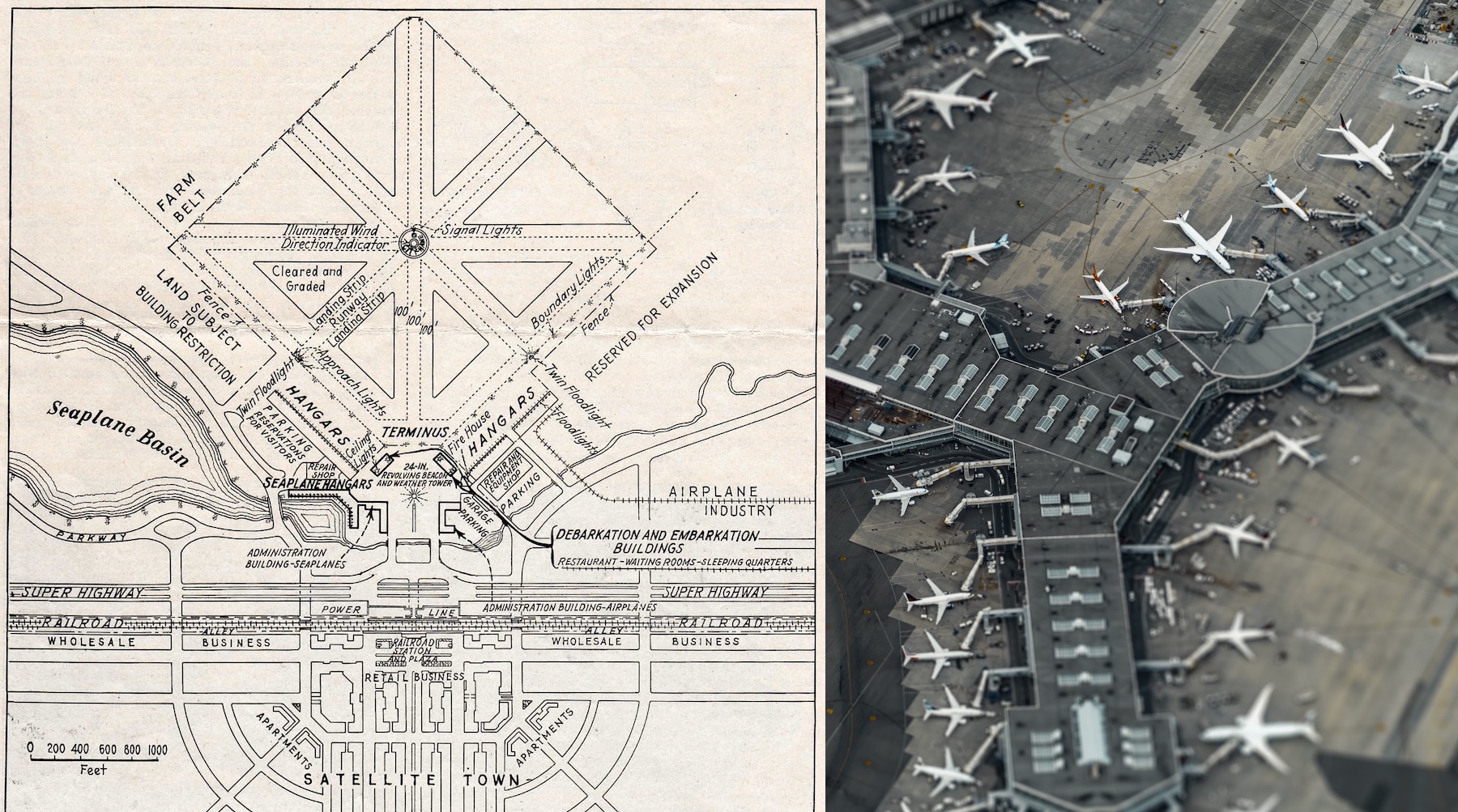 ACA publishes research in leading academic and industry journals, including International Airport Review, Urban Development, and the Journal of Airport Management. Our findings have been cited in Bloomberg Businessweek, Nikkei Asian Review, Site Selection, Wall Street Journal, and Wired.
ACA also prepares research reports on behalf of our members. Recent projects include:
a global benchmark study of airport real estate values
peer review of an airport city land use plan
a feasibility study for an aviation research center
a market demand analysis of cargo-linked industries
a white paper on non-passenger revenue sources
an options analysis of project delivery models
peer review of a landside commercial strategy
a case study of a carbon-neutral logistics hub
a benchmark study of airport entertainment destinations
Airport City Academy is led by subject matter experts with extensive experience across all stages of project development. With complementary backgrounds in aviation, real estate, and urban development, they provide thought leadership on the key legal, commercial, and design drivers of success.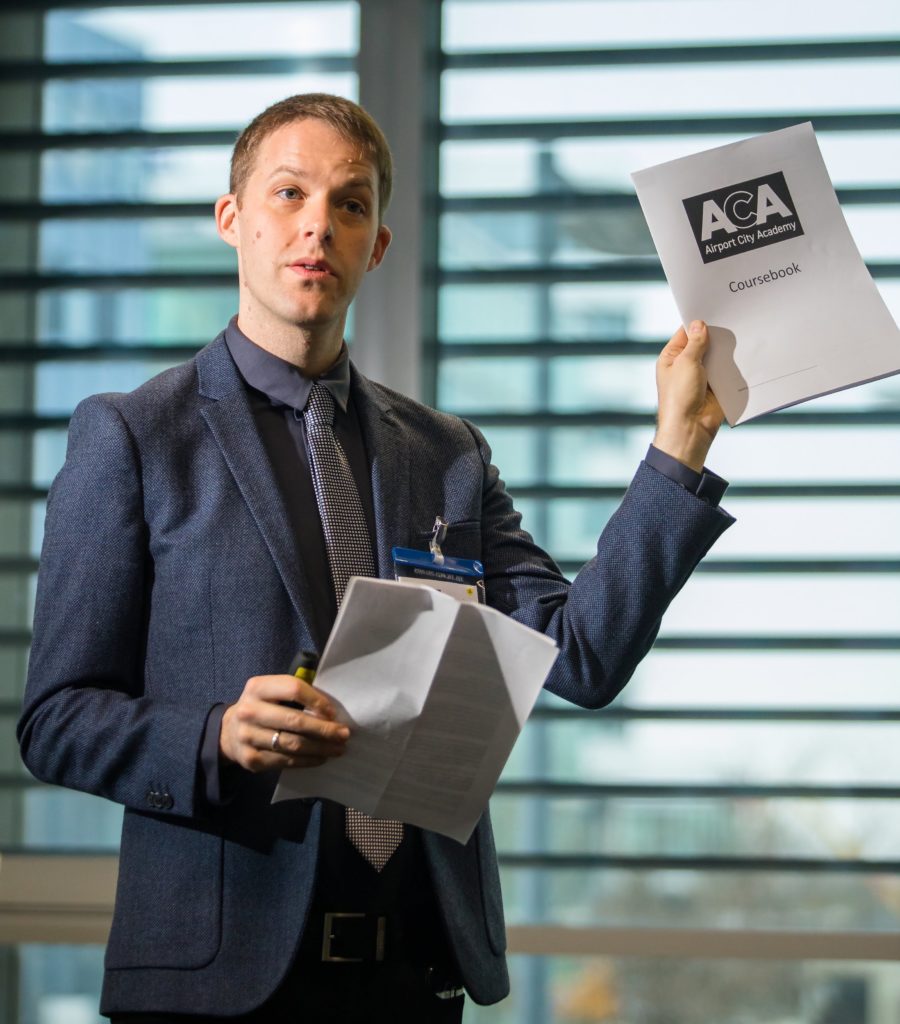 Max Hirsh
Max Hirsh (PhD, Harvard) is Managing Director of the Airport City Academy and a leading global expert on airports and urban development. Dr. Hirsh pioneered the airport urbanism (AU) method: a customer-focused approach to developing airport real estate and planning the airport area. Drawing on 15 years of industry experience, he advises airports, governments, and developers around the world on projects ranging from landside improvements to large-scale regional masterplans.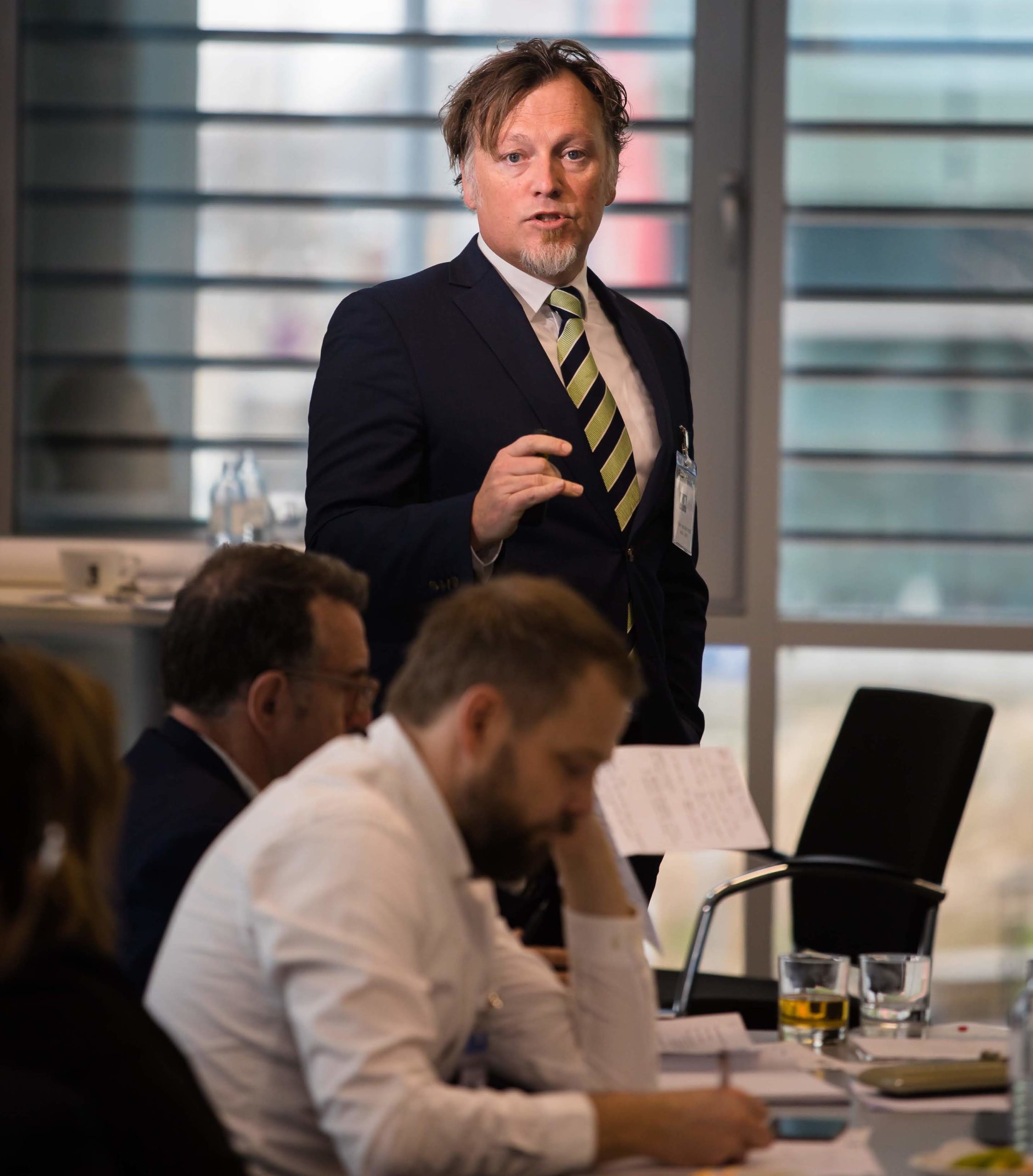 Pieter van der Horst
Pieter van der Horst (MSc MRE MRICS) is Managing Director of the Airport City Academy and a leading expert on airport real estate development. Pieter has served as project director at Schiphol Real Estate and Schiphol Area Development Company, where he manages a portfolio of commercial, industrial, and mixed-use properties. Pieter has also served as Chief Commercial Officer and commercial advisor to airports in Africa, India, and the Middle East.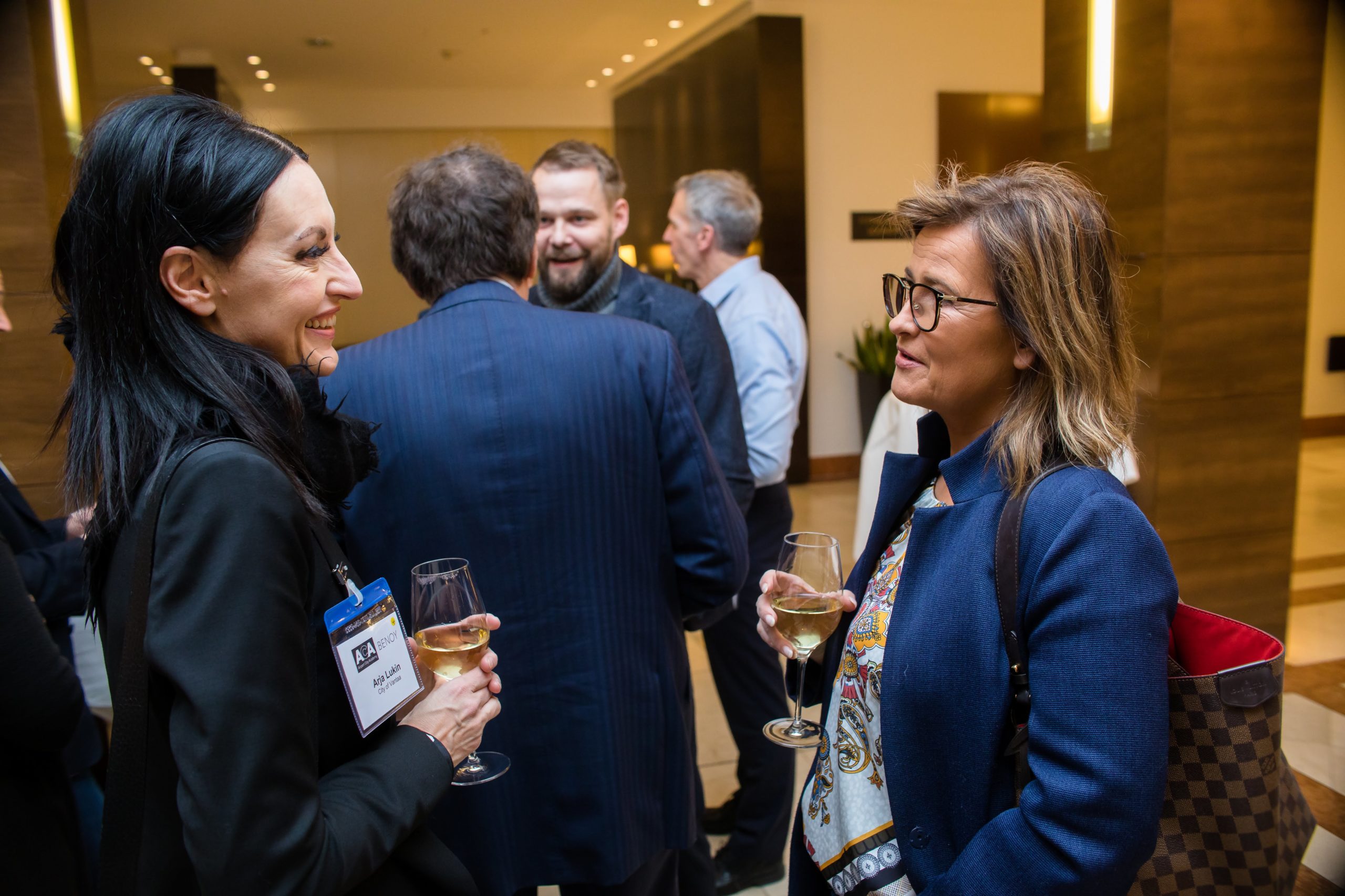 ACA maintains an active alumni network around the world. Reunions, webinars, and informal get-togethers provide our members with a wealth of opportunities to network, seek advice, and learn from each other's successes. 
According to our alumni survey, 95% of recent graduates would recommend ACA to a colleague. Hear what they have to say:
"Be prepared to get engaged, participate, and share ideas. It's a great experience."
Vince Dancho, Senior Vice President, Winnipeg Airports Authority
"Max and Pieter have a real passion for airport cities. They've come up with a unique way of working together to provide the best in class."
Alan Thompson, Design Director, Benoy
"It's a great opportunity to get an in-depth review of best practices in airport city development—and to meet professionals from all over the world."
Arturo Vera, Director of Real Estate, Lima Airport Partners
"I like the small group size. It's a good way to get to know other colleagues working on similar topics."
Petr Fabricky, Director of Development, Prague International Airport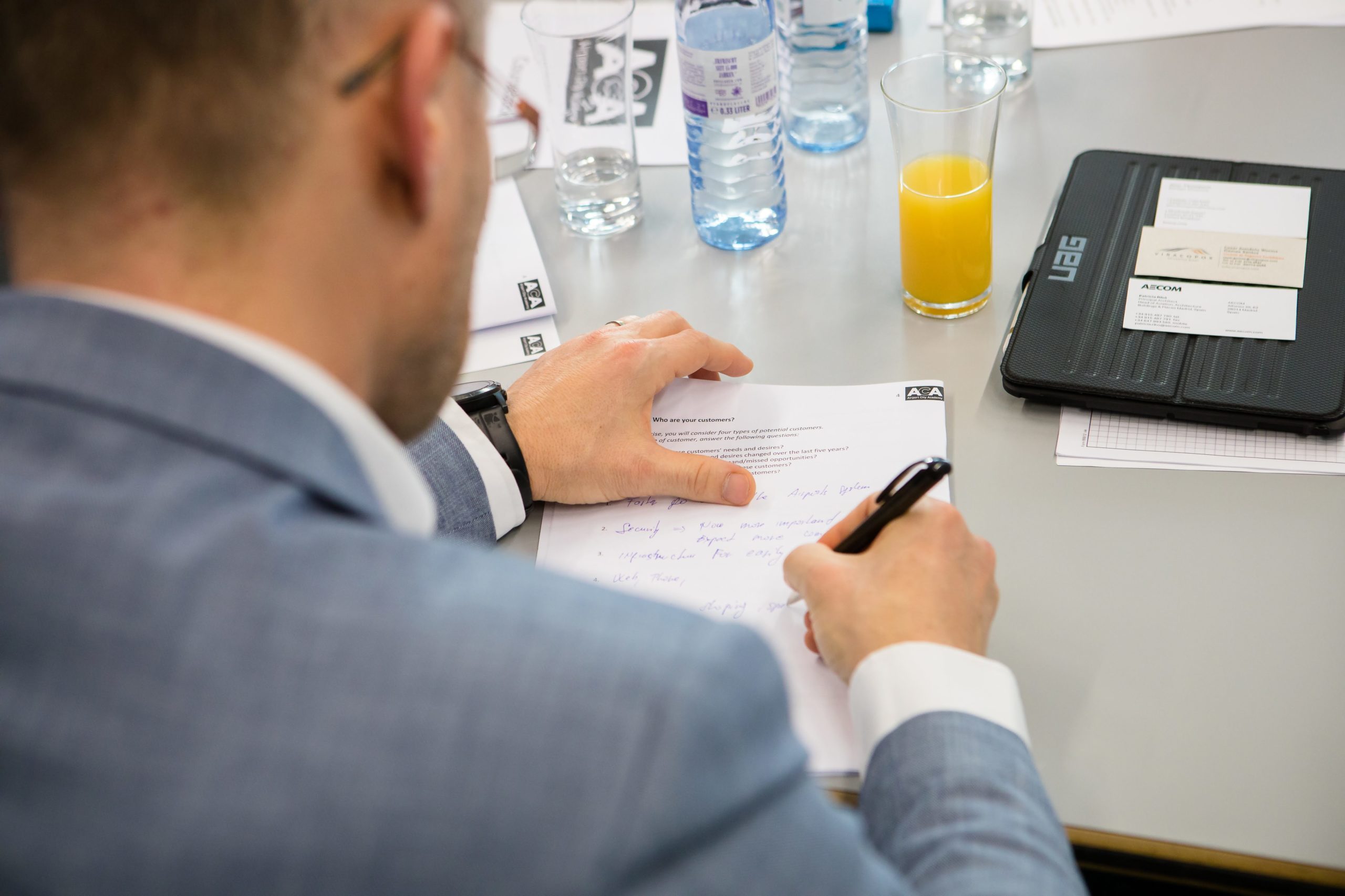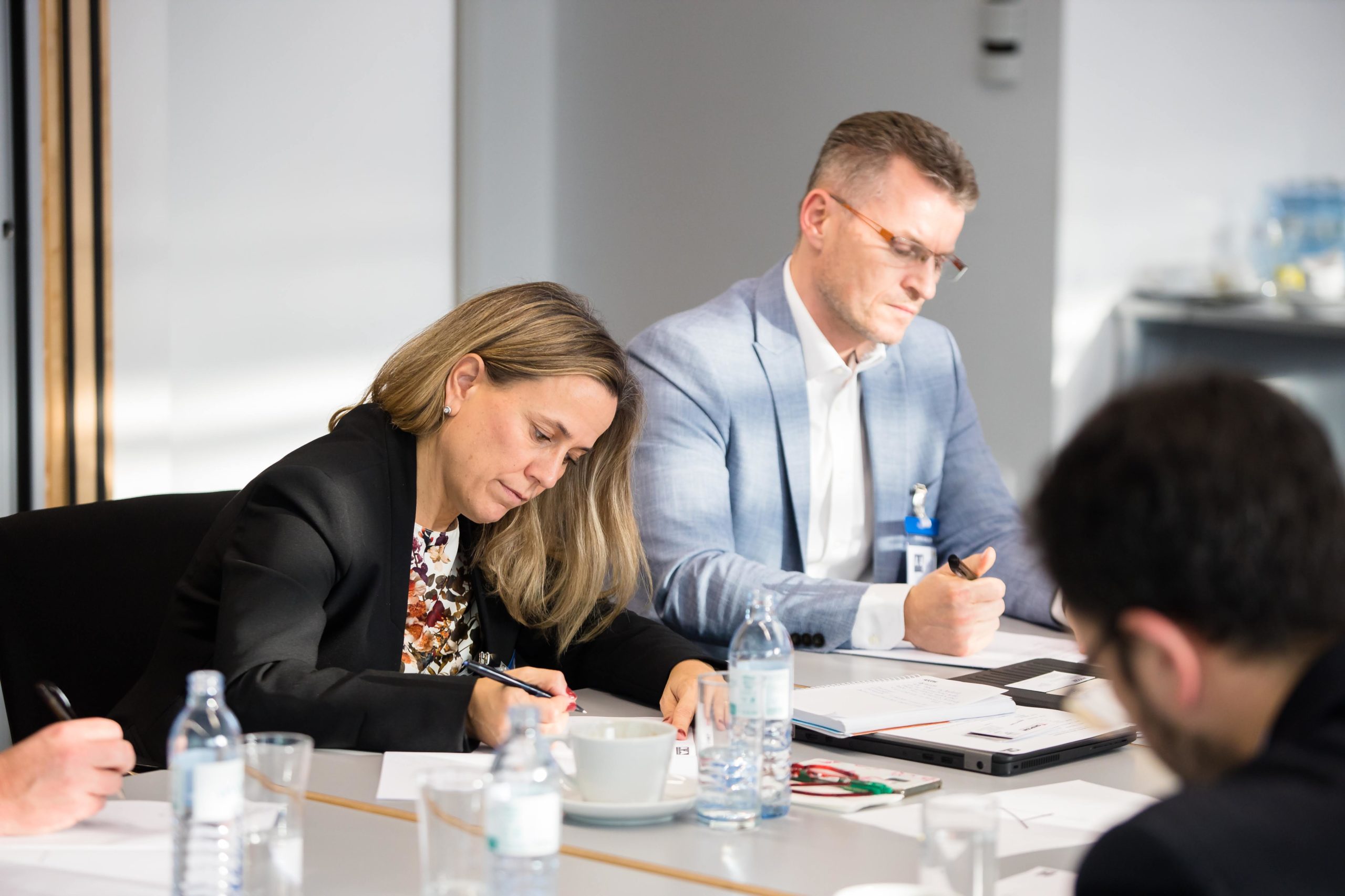 For general inquiries, click here
To schedule an in-house course, or to inquire about a research project, click here
ACA members: click here to join ACA's alumni group
Follow the Airport City Academy on LinkedIn